'Alfi' Threadgold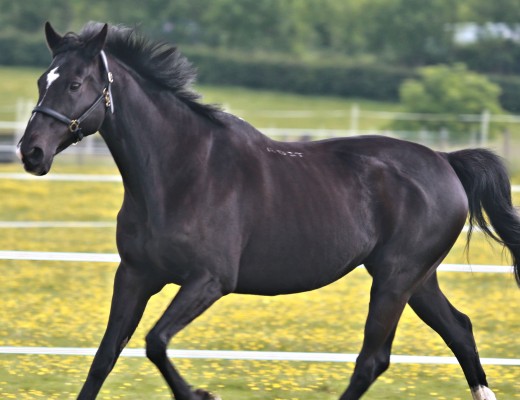 Our horse of the Month for May is Alfi! Teresa has owned this gorgeous boy for 15 years, and spent many years hacking, taking part in local shows and competing in endurance events. He has always been incredibly forward going and scopey. Teresa first noticed his coat was thickening slightly in 2018: before that he was fine skinned and not very hairy. He also struggled to heal from skin infections, was even harder than normal to get weight on and became a bit lethargic.
Teresa told us: "My vet suggested a Cushing's test. Alfi was about 27 by this time and when the test result came back positive I was taken slightly by surprise as I'd told myself I was just ruling it out. The vet prescribed a daily tablet to treat the condition, and I was amazed by how quickly I noticed a difference! His cresty neck was the first thing to change and this was after just a couple of weeks of treatment! I was anxious when he was first diagnosed as I didn't know anything about the condition, but this website and Facebook group have been very helpful. Although it took us a while to get used to the daily tablet all is good now: he is back to his old self with regard to energy and around the time of starting the medication I moved house and now have him at home which is lovely. I could not ask for more and am hoping for many more riding years with my old boy"
What a wonderful story Teresa – we're so glad that Alfi's Cushing's was picked up and that he's doing so well on treatment! Thank you for sharing with us ?